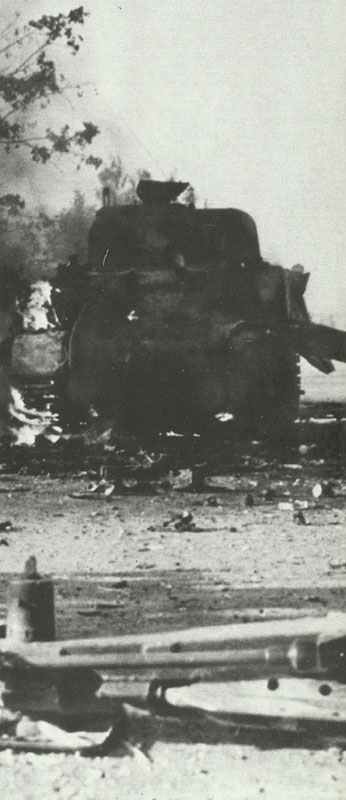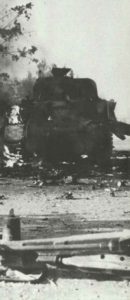 WW2 War Diary for Friday, November 19, 1943:
Mediterranean
Italy – BATTLE OF THE SANGRO (November 19-24): British establish small bridgeheads over the swollen river.
Eastern Front
Southern Sector: Germans recapture Zhitomir.
Far East
China – Siege of Changteh: Chinese 57th Division defends city against superior Japanese forces until December 3. Only 300 Chinese survive.
Sea War
Pacific: 19 carriers of US TF 50 launch massive air strikes against Gilbert Islands and Nauru.