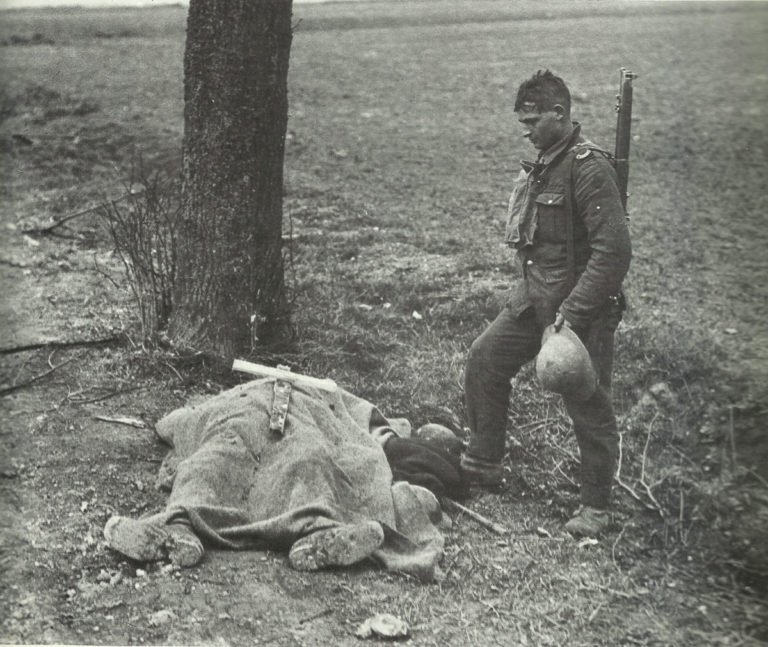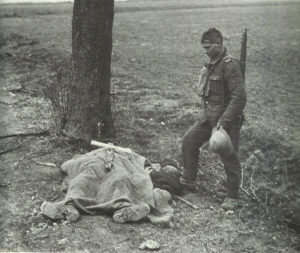 World War One Diary for Tuesday, November 19, 1918:
Home Fronts
Britain: Naval censorship abolished. NUR (National Union of Railwaymen) announce withdrawal from War Truce. Government announces over 3 million war casualties including nearly 1 million dead.
Italy: Orlando's speech opens Parliament.
Western Front
METZ REOCCUPIED BY FRENCH under Petain and Fayolle. ANTWERP REOCCUPIED BY BELGIANS, King returns. Gerard reoccupies Saverne.
Eastern Front
USSR: Lenin speaks to 1st Working Women Congress.
Germany: Hoffmann diary 'Our troops … belong to the oldest classes … we have got most of the Alsace ­Lorrainers … the older men, naturally, want to get home.'
Britain: Admiralty orders Vice-Admiral Calthorpe to enter Black Sea as soon as possible.