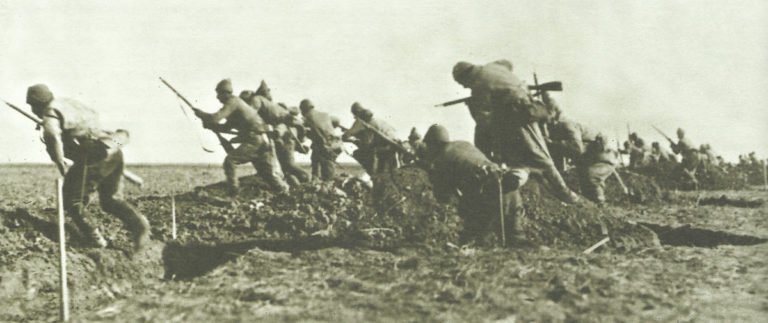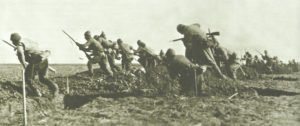 World War One Diary for Friday, November 2, 1917:
Middle East
Palestine: 6 Turk battalions compel Newcombe's surrender. Turk Seventh Army counter-attacks DMC 10 miles north of Beersheba until November 7.
Mesopotamia – Battle of Daur on Tigris 85 miles north of Baghdad: Cobbe's 14,500 men (224 casualties) with 58 guns storm Turk 51st divisions two lines (c.260 casualties) after 19-24-mile night advance.
Southern Fronts
Isonzo: Austrian 55th (Bosnian) and German 12th (Silesian) Divisions cross river Tagliamento via damaged rail bridge at Cornino and a footbridge at Pinzano during night November 2-3.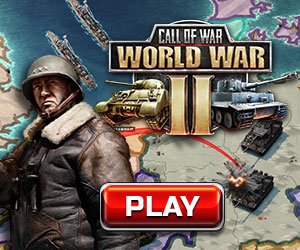 Sea War
North Sea: Royal Navy light force covered by battlecruisers Glorious and Repulse sweeps into the Kattegat; destroyers sink German decoy ship Kronprinz Wilhelm off Kullen Light.
Politics
Britain: BALFOUR DECLARATION for a Jewish state in Palestine. Jewish-Arab London Rally welcomes.
Lansing-Ishii Agreement: US recognizes Japan's special interests in China.