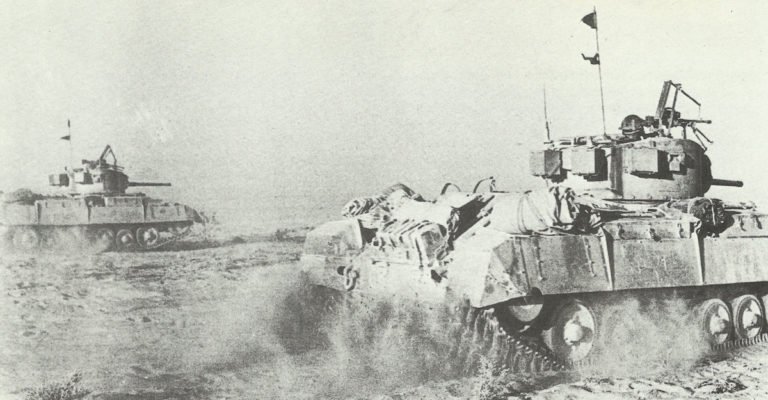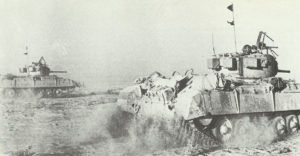 WW2 War Diary for Monday, November 2, 1942:
Africa
Western Desert: ALLIED VICTORY AT ALAMEIN. Phase 2 of Battle – Operation Supercharge: 8th Army compels Axis army to withdraw from Alamein Line and pursues it to Tobruk (November 13), Benghazi (November 20) and El Agheila (November 24, q.v.). Two squadrons of armed cars and carriers of Royal Dragoon Guards carry out 4-day raid behind Rommel's lines – destroying 200 vehicles, cutting telephone lines and capturing several hundred Italians – at cost of 3 killed and 12 wounded. Rommel orders Panzerarmee Afrika (Tank Army Africa) to retreat from El Alamein (Hitler countermands order November 3).
Sea War
Atlantic: U-boat U-518 sinks 2 iron-ore ships in Conception Bay, Newfoundland.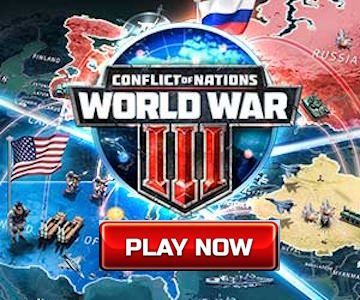 Air War
Mediterranean: Eastern Air Command, RAF, formed at Gibraltar to support British 1st Army during Operation Torch.