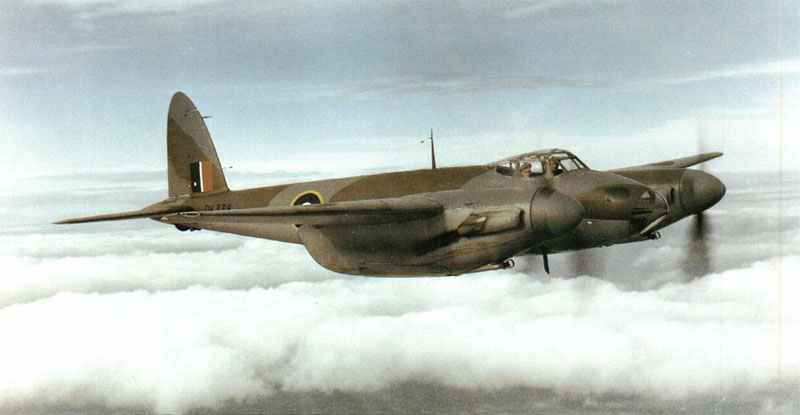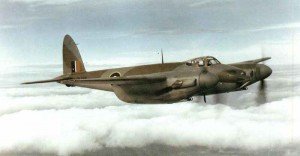 Diary for Monday, November 25, 1940:
Air War
Slight German air activity over southeast England, but prototype De Havilland Mosquito makes uninterrupted maiden flight from Hatfield. RAF night raids on Kiel and Wilhelmshaven.
Sea War
Mediterranean: SS Patria blown up and sunk at Haifa by Zionist terrorist organization Irgun Zvai Leumi to prevent its use as deportation vessel for Palestinian Jews.