World War One Diary for Wednesday, November 26, 1941:
Eastern Front
Operation Barbarossa: German troops capture Klin 85 km northwest of Moscow.
Sea War
Pacific: Japanese 'Carrier Striking Force' leaves secret anchorage in north Japan and heads for North Pacific, in order to approach Pearl Harbor from unexpected direction.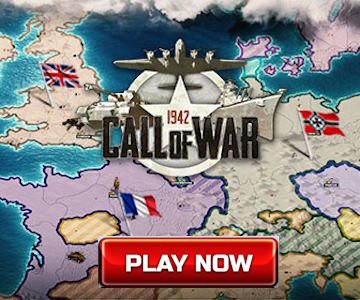 Politics
USA: US ultimatum to Japanese negotiators in Washington.