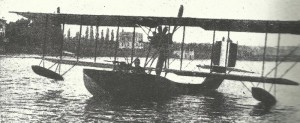 Diary for Sunday, November 28, 1915:
Air War
North Sea: Royal Navy Air Service FBA flying boat routs 4 German seaplanes (1 shot down) off Ostend.
Eastern Front
Pripet: 900 Terek Cossacks (54 casualties) capture German 82nd Division staff (over 80 casualties, including GOC, who later shoots himself) in swampland raid near Pinsk having covered 24 miles from November 25 in 14° of frost.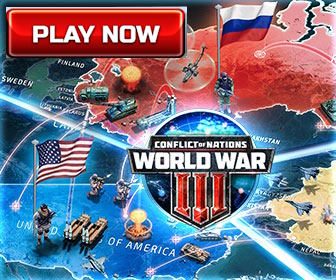 Southern Fronts
Isonzo: Italian progress on the Carso and towards Gorizia (November 30).
Albania: Serbia GHQ reaches Scutari.
Middle East
Mesopotamia: Townshend back at Aziziyeh after 22-mile night march, Tigris rearguard actions (November 30) after Royal Navy gunboat Shaitan sinks due to leak from much towing work (November 29).
Sea War
Baltic: Most successful Russian submarine Akula mined and sunk off Windau.