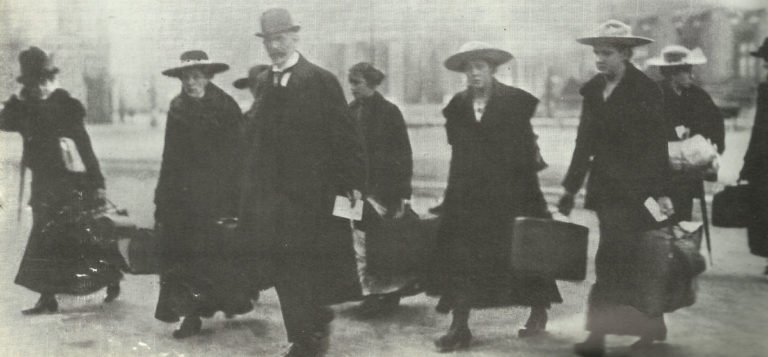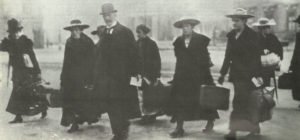 World War One Diary for Thursday, November 28, 1918:
Politics
Germany: Bavaria severs relations with Berlin (threatened November 26). Kaiser signs formal abdication (document brought by Government delegation) as Emperor and King of Prussia, releases all officials from oath (Kaiserin joins him from Potsdam).
Bukovina: ­General Congress decides for Union with Rumania.
France: Lawrence and Feisal meet Colonel Bremond at Lyons.
Eastern Front
Baltic States: Red Seventh Army (16,000 strong by December) captures Narva, Estonia and sets up Soviet Government (until June 1919) and advances 130 miles by mid-December.