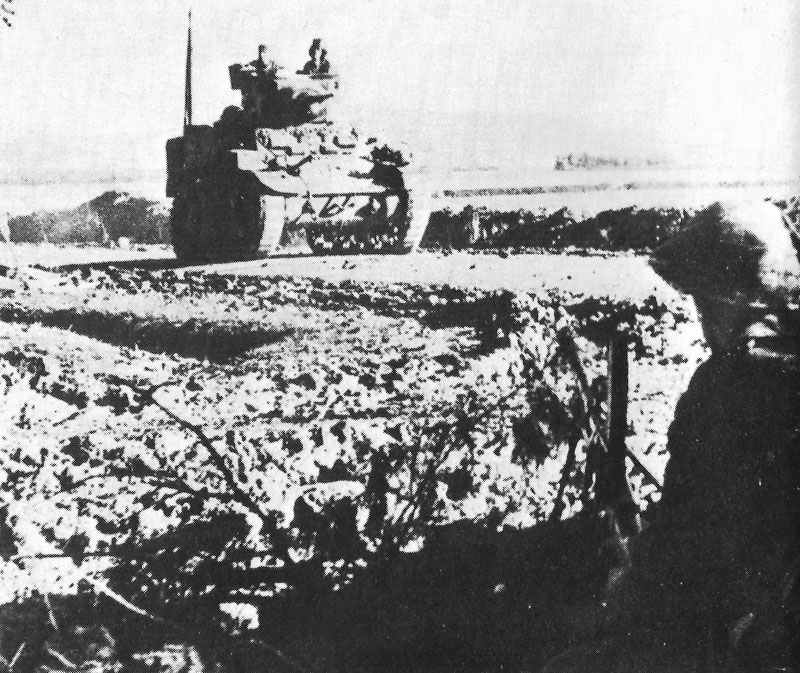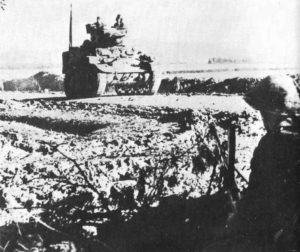 WW2 War Diary for Sunday, November 29, 1942:
Africa
Tunisia – Battle of Tebourba-Djedeida: British armoured 'Blade Force', supported by American tanks, makes costly efforts to storm German hilltop strongholds near Tunis. Local German air superiority is decisive.
British paratroops land near Oudna airfield south of Tunis: they launch two attacks in spite of German tanks and armoured cars and sabotage airfield, then beat a fighting retreat to the Tunis road.
Home Front
Britain: Churchill broadcasts on war situation. He describes the 'measureless calamities' brought upon Italy by 'the Hyena' (Mussolini) – all for the sake of 'a brief promenade, by German permission, along the (French) Riviera and a flying visit to Corsica'.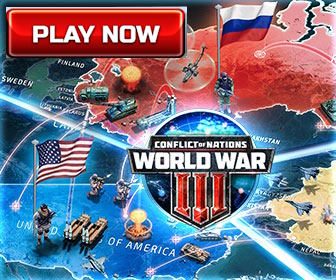 Home Fronts
USA: Coffee rationing introduced.