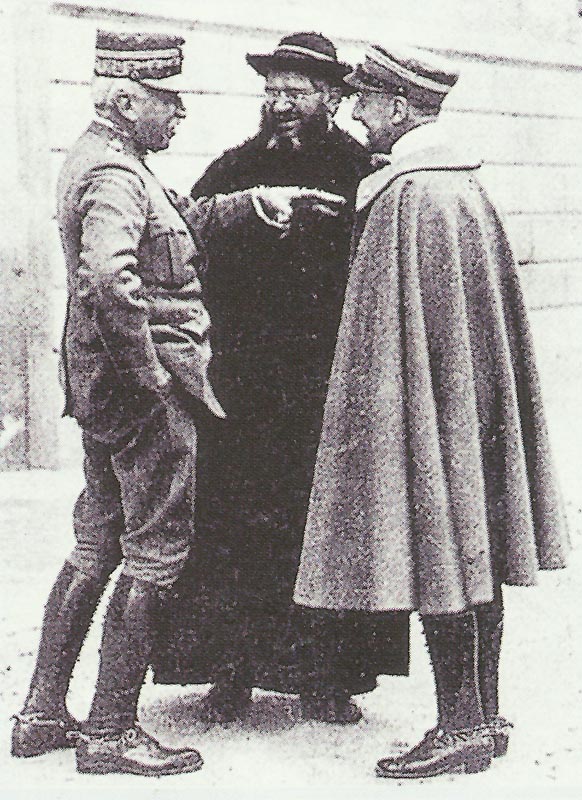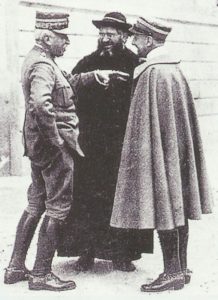 World War One Diary for Saturday, November 4, 1916:
Southern Fronts
Isonzo: After turning move on Salone fails, Cadorna halts offensive due to bad weather and heavy losses (28,000 casualties); 9,000 Austrian PoWs taken. Italian losses in Seventh to Ninth Isonzo battles (since September 14) 75,500 men; 21,500 Austrian PoWs taken in their c.63,000 loss.
Middle East
Arabia: Sherif Hussein crowned 'King of the Arabs' at Mecca. Allies recognize him as de facto King of Hejaz (November 6) but do not attend coronation.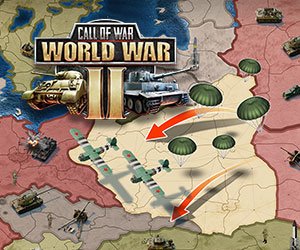 Neutrals
Greece: ­Venizelists attack loyal troops at Ekaterini.
Norway: Government forbids coasts to U-boats.
Politics
Austria: Emperor's letter to Prime Minister states plan to give Galicia self-rule within new Poland.