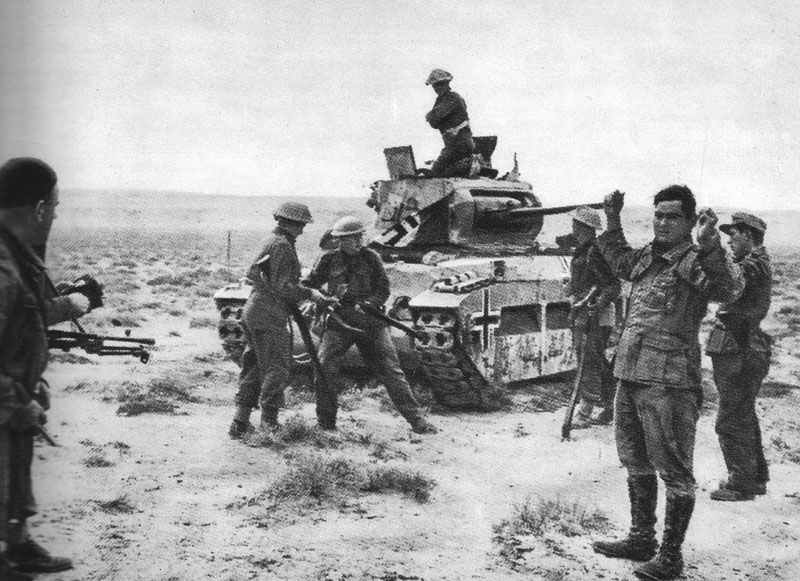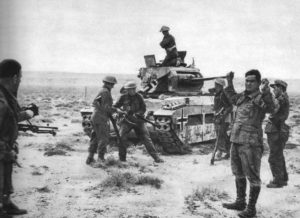 WW2 War Diary for Thursday, November 5, 1942:
Africa
Western Desert: Rommel attempts to make a stand at Fuka, 113 km west of El Alamein, but once again his lines are broken.
Madagascar: FINAL SURRENDER OF VICHY FORCES IN MADAGASCAR. General Guillemet and Governor-General Annet accept Allied terms.
Home Fronts
USA: Death of George M Cohan, song writer ('Over There', etc.); aged 63.