World War One Diary for Tuesday, November 6, 1917:
Middle East
Palestine: 17,000-strong XX Corps (1,300 casualties) storms central Turk Sheria position (c.4,000 men + c.40 guns) without prelim barrage, takes over 600 PoWs and 12 guns.
Hejaz Railway: Lawrence and c.100 Arabs cross south of Deraa but lose explosives for Tell-el-Shehab rail bridge.
Western Front
Flanders: Canadians (2,238 casualties) capture Passchendaele after 0600 hours assault by 0900 hours; also Goudberg and Mosselmarkts with 464 PoWs. French I Corps captures Merckem.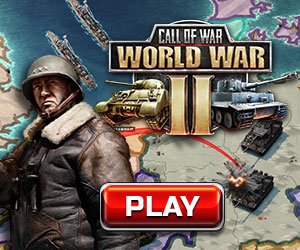 Eastern Front
Petrograd: 3 Don Cossack regiments decide not to back Kerensky. Bolsheviks seize railway stations, bridges, state bank and telephone exchange. Lenin arrives at Smolny Institute headquarter.
Air War
Western Front: 4 Royal Flying Corps Sopwith Camel fighters get lost and come down nr Namur and Rheims (1 pilot escapes into Holland after burning plane).