Diary for Sunday, November 7, 1915:
Southern Fronts
Serbia: Mackensen reaches Kragujevac and forces river Morava at Kraljevo. Bulgars capture Leskovac south of Nis.
Italian Front: General Peppino Garibaldi's Italians storm Col di Lana (Venetian Alps), but lose it to Austrian shelling (night 8/9) till April 17, 1916.
Western Front
Champagne: German grenade attacks repulsed.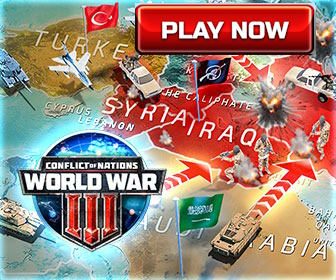 Eastern Front
Russia: Alexeiev estimates 90 Austro­-German divsions on front.
Middle East
Persia: Russian troops leave Kazvin for Tehran to pre-empt German coup.
Sea War
Western Mediterranean – Ancona Affair: German U-boat U38 (Valentiner) flying Austrian flag shells a 8210t large Italian New York­-bound emigrant ship Ancona off Sardinia then torpedoes her as passengers and crew abandon ship, 208 dead (including 25 Americans), also sinks Italian SS Firenze.
Baltic: Cruiser Undine sunk (24 lost) by British submarine E19 (Cromie) northeast of Rügen island.
Politics
USA: Government protests to Austria for sinking of Italian liner Ancona (25 Americans die) off Sardinia, Vienna's reply on November 18 unsatisfactory.
Home Fronts
Japan: Emperor Yoshihito's enthronement at Kyoto (until November 10).