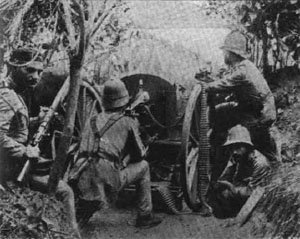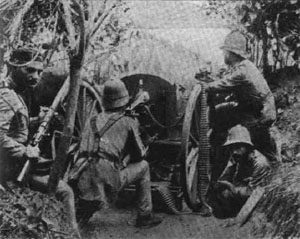 World War One Diary for Wednesday, October 10, 1917:
Africa
East Africa: Kilwa Force No 1 Column takes Ruponda road and supply centre. Linforce (3,200 troops) resumes advance on Mtama. Portuguese take Mauta 26 miles north of river Rovuma.
Western Front
Flanders: French advancing up Corverbeck valley. Petain again appeals to Haig for continued BEF attacks to divert German attention away from still recovering French Army. BEF Intelligence Chief Charteris concedes in diary '… now no chance of complete success here this year'.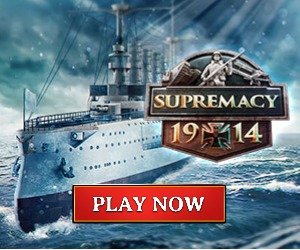 Sea War
Baltic: Kurland U-boat Flotilla disbanded.
Britain: Beatty meets new Deputy First Sea Lord Weymss to discuss possible intervention in Holland, also argues for dawn 120 torpedo-plane strike from 8 seaplane carriers against High Seas Fleet, but Admiralty discourag­ing on October 20.