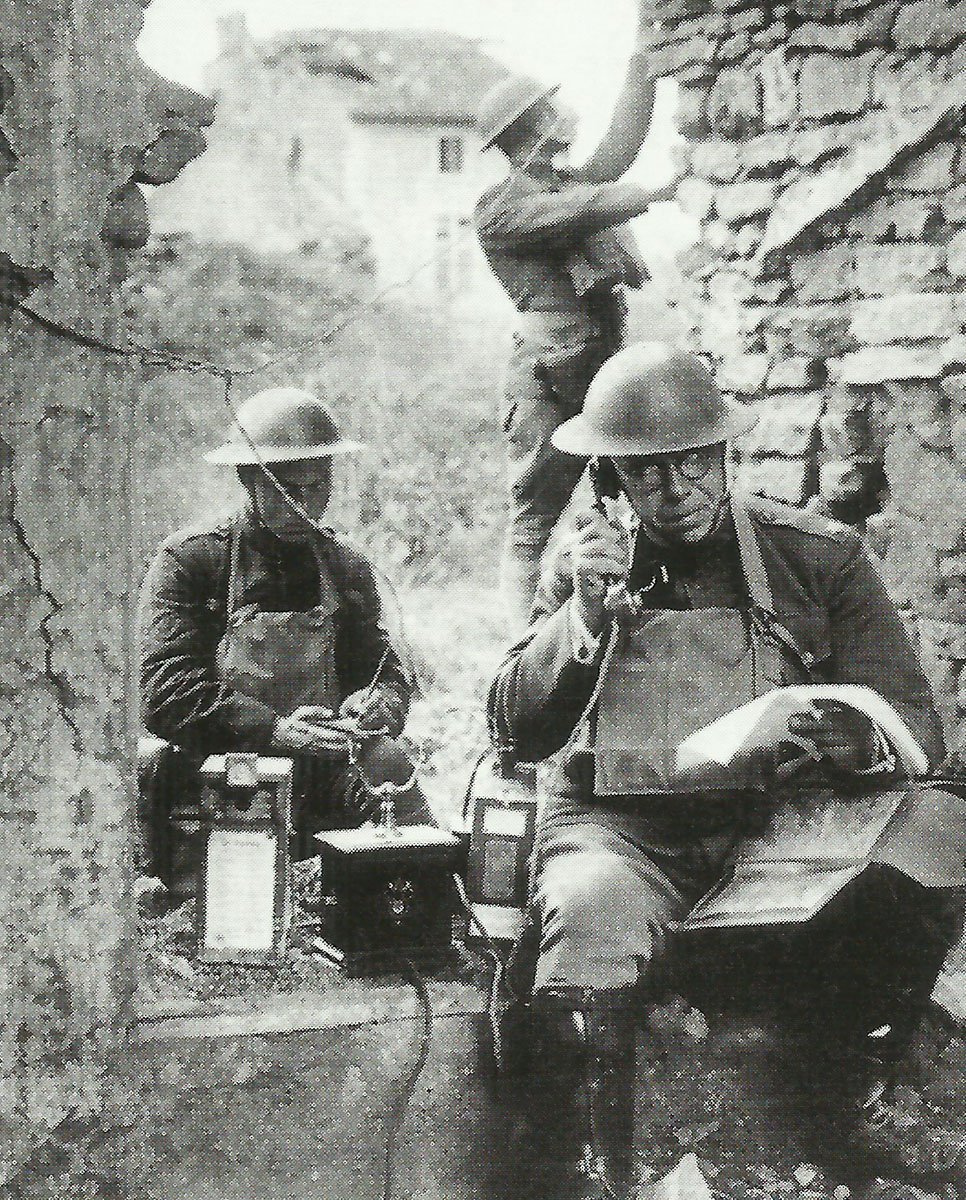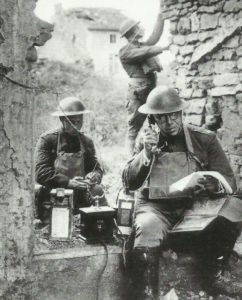 World War One Diary for Thursday, October 10, 1918:
Western Front
France – FOCH'S ORDERS FOR FINAL ALLIED ADVANCES: Belgians advance on Bruges, BEF upon Maubeuge and Mons, and Franco­-Americans upon Mezieres and Sedan, to cut German forces' main lateral line of communica­tion – Brussels-Maubeuge­-Mezieres-Sedan railway and to drive Germans into forested hilly Ardennes.
Flanders: ­Battle of Flanders Ridges ends.
Somme and Cambrai: British advance continues to last line of Hindenburg line (Hermann position) along river Selle; Home's First Army fights its way along Sensee Canal to north until October 16. British 66th Division retakes Le Cateau.
Meuse and Argonne: Over 1 million Americans (record 29 divisions) in action, US Second Army (Bullard) formed (HQ Toul) for Meuse-Moselle sector. AEF holds record of 101 miles front line.
Southern Fronts
Serbia: After 170-mile advance in 25 days Serbs recapture Nis from Germans who begin retreat to Krusevac and Knjazevac (night October 9-10). Field Marshal Kovess made Austro-German C-in-C Balkans (HQ Belgrade), decides on retreat behind Danube and Sava.
Bulgaria: ­British 26th Division reaches Livunovo (Struma valley) in advance on Radomir.
Italian Front: 21 divisions; 1,600 guns; 500 mortars and 2.4 million shells moved up for offensive since September 25.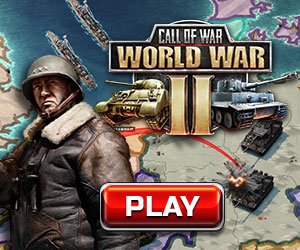 Sea War
Aegean: Coastal submarine UB-48 (Steinbauer) torpedoes French battleship Voltaire (night October 10-11) near Cerigotto.
Irish Sea: Irish packet Leinster sunk between Kingstown and Holyhead by U­-boat in heavy seas (176 dead); SS Dundalk torpedoed on October 20.
Germany: Kaiser and new liberal German Government demand that Navy halt U­-boat attacks on passenger ships 'since any incident that might disrupt the peace negotiations is to be avoided at all costs'. Scheer replies that Navy will demonstrate its 'fullest loyalty' by recalling all commerce-raiding U-boats.