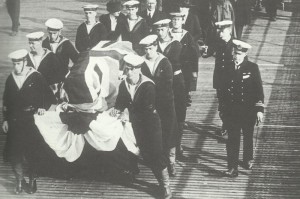 Diary for Tuesday, October 12, 1915:
Occupied countries
Belgium – NURSE CAVELL EXECUTED BY GERMAN COURT MARTIAL (began October 7) at Brussels: 'Patriotism is not enough. I must have no hatred or bitterness towards anyone'.
Southern Fronts
Sarrail lands at Salonika, orders French regiment with artillery up Vardar valley railway to Greek frontier.
Serbia: Mackensen orders general advance as Kossova gale from southeast springs up; Gallwitz sees him and says horses not across Danube yet, gets postponement till October 18.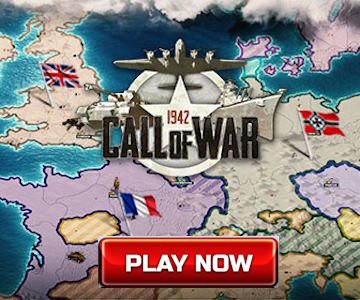 Sea War
Austria: Government orders 8 German UBII-Type submarines to be built under licence at Pola.
Air War
Western Front: 19 French bombers with 3 Nieuport fighter escorts raid Bozancourt.
Home Fronts
Britain: Kitchener defends voluntary recruitment in Cabinet.
Germany: Kaiser's quarters being redecorated for RM 70,000.
Bulgaria: ­Ferdinand's war manifesto.