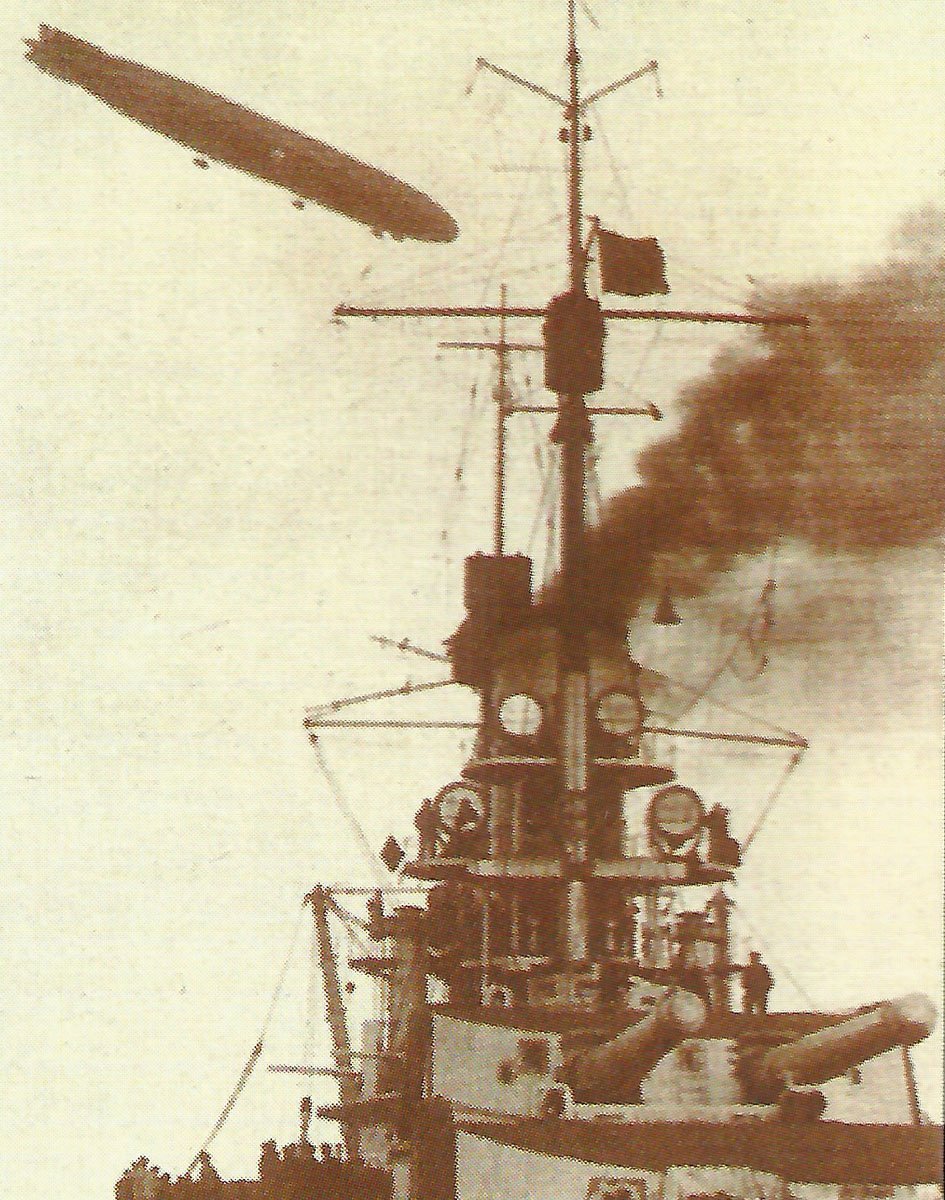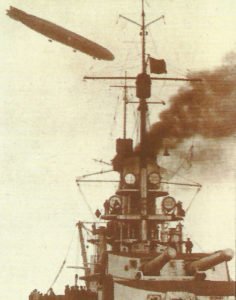 World War One Diary for Friday, October 12, 1917:
Eastern Front
Baltic Provinces – German landings on Gulf of Riga Islands: Operation Albion with General Kathen's 23,000 men (42nd Infantry Division); 5,000 horses; 1,400 vehicles and 54 guns in 19 transports from Libau, troops ashore in 5 hours.
Sea War
Baltic – German landings on Oesel (anchor in Tagg Bay), Dago and Moon in Gulf of Riga (October 12-20): battlecruiser Moltke (Vice-Admiral Schmidt), 10 battleships (2 mined but carry on); 9 cruisers; 52 destroyers and light warships; 19 troop transports; 6 U-boats; 6 Zeppelins; 101 aircraft vs Vice-Admiral Mikhail K Bakhirev's 2 battleships, 1 cruiser, c.24 destroyers, 13 minesweepers (1 operational), 6 submarines (including 4 British).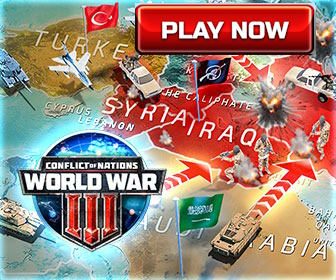 Western Front
Flanders – FIRST BATTLE OF PASSCHENDAELE: II Anzac Corps attack northeast of Ypres on 6-mile front but heavy rain and deep mud impede operations; severe fighting. German manpower wastage compels Ludendorff to divert 12 divisions, already moving from East Front to Italy, to Flanders.