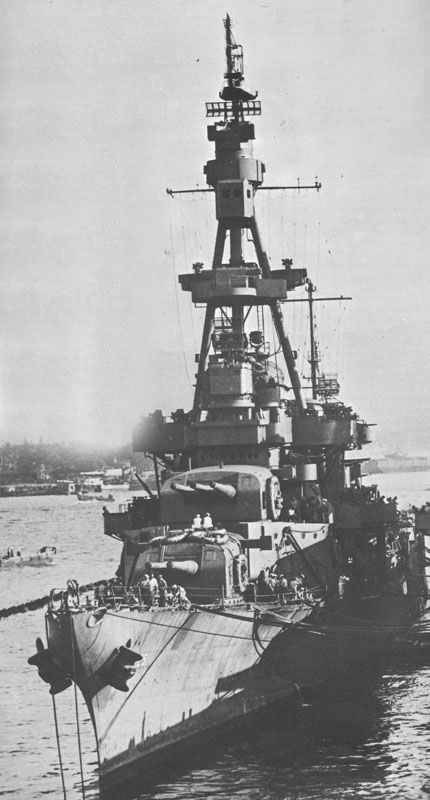 WW2 War Diary for Sunday, October 11, 1942:
Sea War
Pacific: BATTLE OF CAPE ESPERANCE. US cruiser-destroyer force surprises Japanese squadron northwest of Guadalcanal and sinks cruiser Furutaka and destroyer Fubuki. Japanese cruiser Aoba heavily damaged, Allied destroyer Duncan also sunk (night October 11-12).
Air War
Mediterranean: Axis air forces launch final major air offensive against Malta – but Spitfire fighters inflict heavy losses. From October 16, Ju 88 bombers are restricted to night operations – all daylight bomber raids abandoned, October 17.