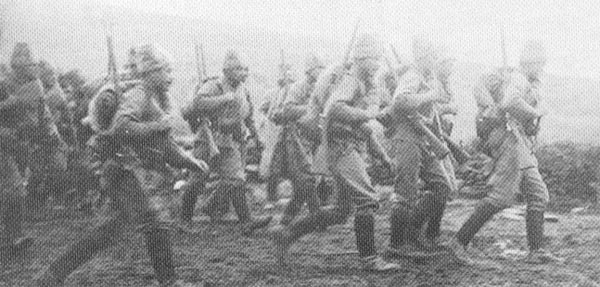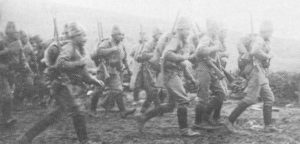 World War One Diary for Saturday, October 14, 1916:
Southern Fronts
Macedonia: Allied frontal assault fails to take a single Bulgar trench despite gas shell use; French 1,490 casualties, Russians 600. Sarrail has a final row with
Cordonnier, cables Joffre (October 16) who agrees to recall him (October 19); General Leblois takes over (October 20).
Western Front
Battle of the Somme: French gains south of river on 1 1/4-mile front. British 39th Division finally captures Schwaben Redoubt.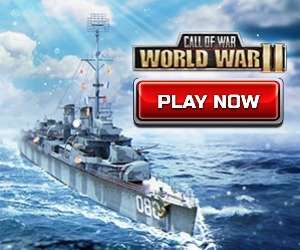 Sea War
Black Sea: Russian submarine captures Turk armed transport Rodosto.
Mediterranean: Royal Navy SNO Malta Rear-Admiral Ballard proposes 'three convoys per week system' to Admiralty who study it, but French C-in-C opposes.