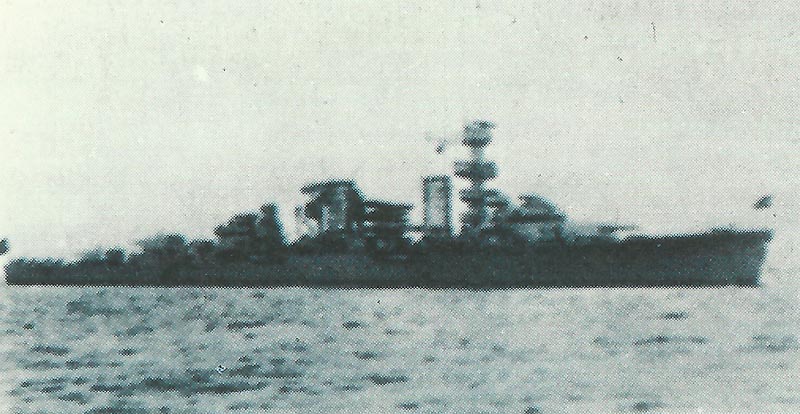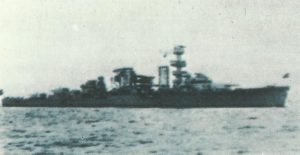 WW2 War Diary for Monday, October 13, 1941:
Sea War
Baltic: Russian submarine Shch-323 attacks German light cruiser Koeln and 7 merchant ships (October 13-November 5), but sinks only one of the latter.
Germans occupy Dago Island (Baltic).
Air War
Russia: German Luftwaffe bomb railways in Moscow sector.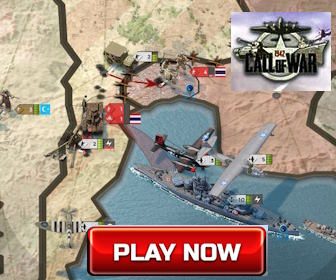 Occupied countries
Holland: General Berenschot, commander of Dutch East Indies Army, killed in air crash; aged 54.