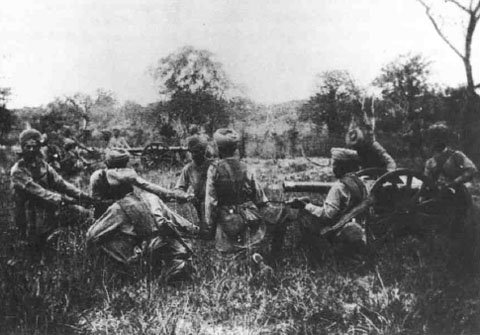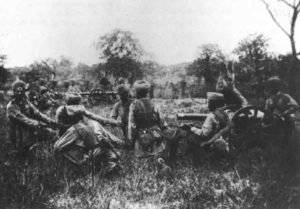 World War One Diary for Monday, October 15, 1917:
Africa
East Africa – Battle of Nyangao and Mahiwa (­until October 18): 'An equatorial Gettysburg' (largest battle of the war), c.4,950 British, 12 guns, 4 mortars, 147 MGs vs 3,000 Germans and c.3 guns. Wahle evacuates Mtana due to Nigerian Brigade and fights it north of Mahiwa.
Western Front
Aisne: German guns fire 90,000 rounds phosgene gas shell (until October 22) at French in Ailette Basin near Laffaux; 1,200 gassed (110 deaths). Artillery duels northeast of Soissons on October 17.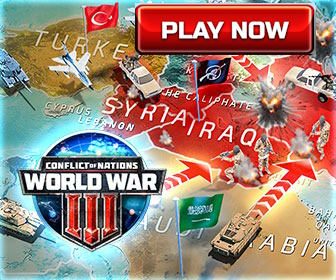 Home Fronts
France: Mata Hari shot as spy at Vincennes, aged 41.
USA: Shipping Board takes over private ocean-going ships.
Germany: Ludendorff reports to War Office on OHL meetings with unions.