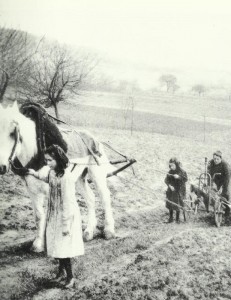 Diary for Saturday, October 16, 1915:
Home Fronts
France: Food Supply Ministry organized.
Southern Fronts
Serbia: Bulgars storm frontier forts east of Zajecar. Gallwitz has advanced only 8 miles on 40-mile front for 5,000 casualties since October 7. Serbs retreat about another 9 miles south of Belgrade to new line against Austrian units under Kövess.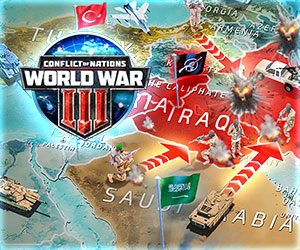 Sea War
Allied blockade of Bulgarian Thrace begins.
Politics
FRANCE DECLARES WAR ON BULGARIA.