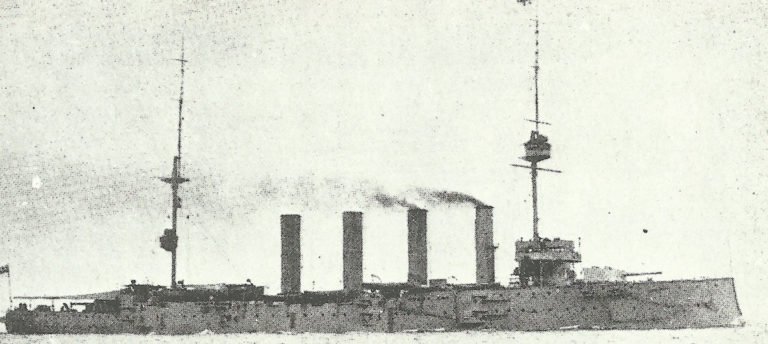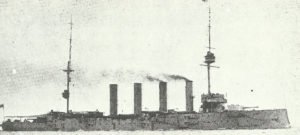 World War One Diary for Tuesday, October 2, 1917:
Sea War
Atlantik: Cruiser HMS Drake (19 killed) sunk by U-79 (Rohrbeck) in shallow water north of Ireland.
East Atlantic: Q-Ship Q 10 (ex-sloop Begonia) sinks in collision with U-151 off Casablanca.
Baltic: Russian Fleet refuses to obey Governments orders (Bolsheviks dominate Cebtrobalt by October 30, 1917).
Western Front
Flanders: Fierce artillery duels (an on October 13).
Champagne: Germans gain foothold near Beaumont.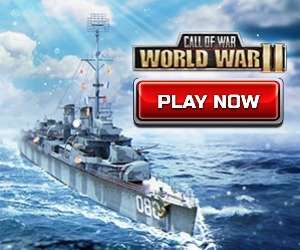 Africa
East Africa: German Naumann Force (189 troops and 350 porters) surrenders to Edforce.
Air War
France: 22 Gothas and 2 other bombers drop c.10t of bombs on RNAS St Pol depot, destroy 23 aircraft being erected, damage 30. RNAS builds new depot near Calais.
Western Front: 3 Sopwith Pups bomb Cruyshautem and Waereghem airfields (night October 2-3).