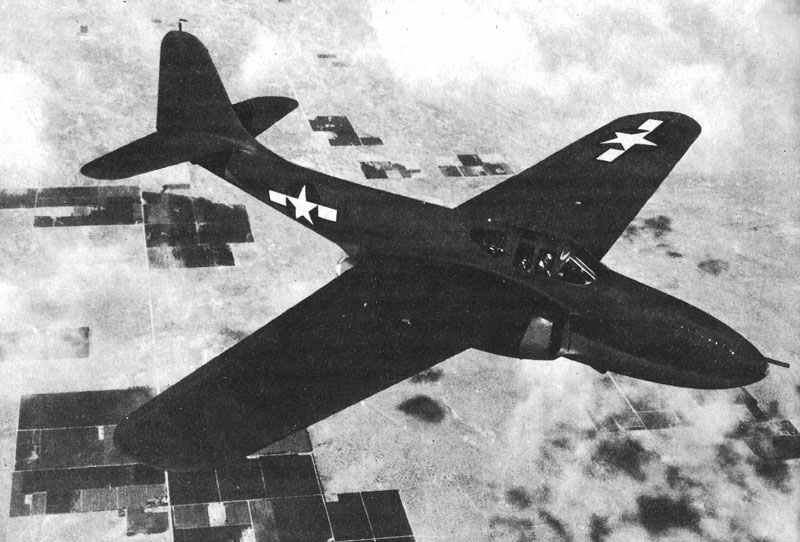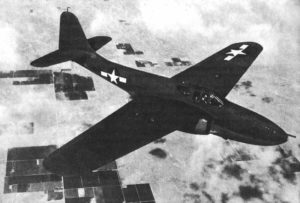 WW2 War Diary for Friday, October 2, 1942:
Air War
USA: Maiden flight of Bell XP-59 Airacomet, the first Allied jet fighter (2 Whittle-type engines), from Muroc Dry Lake, California.
Sea War
Atlantic: Cruiser Curacoa rammed and cut in two by Queen Mary (carrying 15,000 American troops) off Donegal; 338 killed.
German U-boat U-512 sunk by Douglas B-18 bomber off Devil's Island.