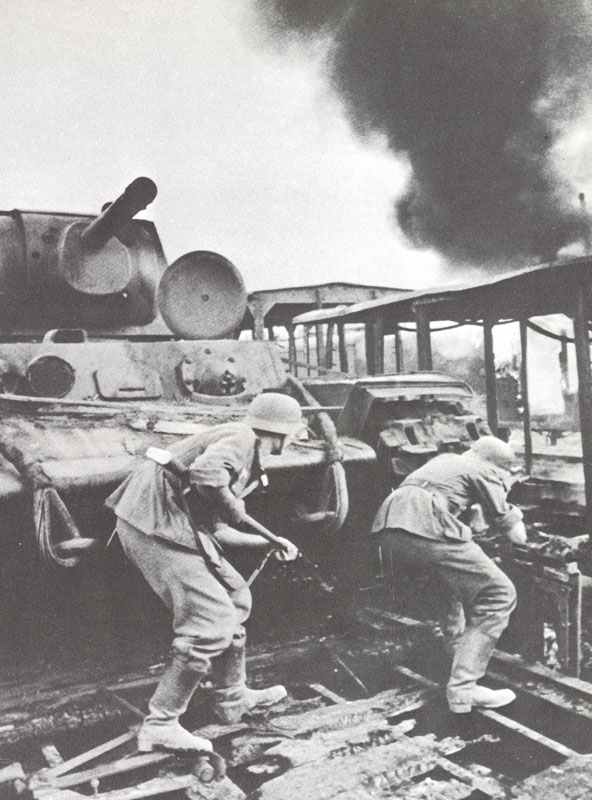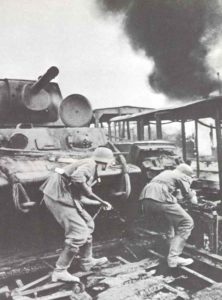 Second World War Diary for Thursday, October 2, 1941:
Eastern Front
Operation Barbarossa – Operation Taifun: Main German armies committed to drive on Moscow. Hitler issues Order of the Day: 'Today is the beginning of the last decisive battle of the year'.
Home Fronts
Germany: Me 163 V1 rocket-propelled research aircraft achieves speed of 1,000 km/hour in level flight over Peenemunde (a fighter version is developed later and enters limited service in 1944).
Neutrals
Ecuador and Peru: Border agreement. 15-km 'neutral' zone established, to be patrolled by Ecuadorian police.