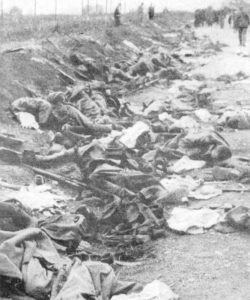 Great War Diary for Tuesday, October 3, 1916:
Eastern Front
Transylvania – Battle of Kronstadt and the Geisterwald (­until October 9): Falkenhayn attacks Rumanian Second Army, forces it from Fogaras (October 6) and retakes Kronstadt (October 8), takes Torzburg and pass (October 8-9). Rumanian Fourth Army continues advance in north.
Brusilov offensive, Pripet: Russian Eighth Army gains some ground west of Lutsk (until October 5).
Western Front
Battle of the Somme: Successful British 47th Division counter-attack at Eaucourt l'Abbaye.
Verdun: ­800 French guns begin silencing German artillery (until October 20).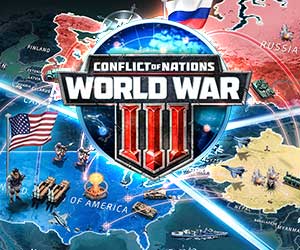 Southern Fronts
Macedonia: Bulgars retreat to river Crna line (night October 2) after general Allied attack. British capture Yenikoi village east of Struma and hold against Bulgar attacks (until October 4), casualties 1,248 since September 30; 1,375 Bulgars killed; 342 PoWs taken.
Occupied Territories
Belgium: Gouverneur-General Bissing decrees forced labour in Germany for Belgian unemployed; 15,000 deported by 24; 50,000 by November 19.
Neutrals
Greece: ­Kalogeropoulos resigns, more officers leave to join Venizelos in Crete (October 2).