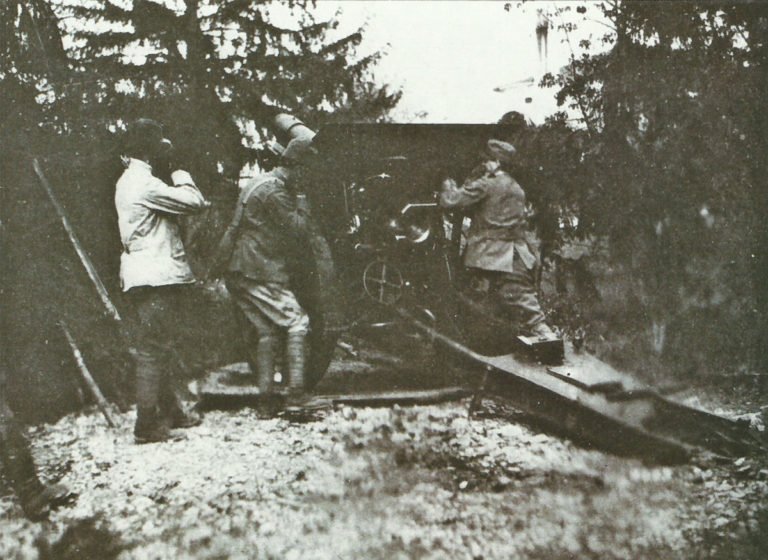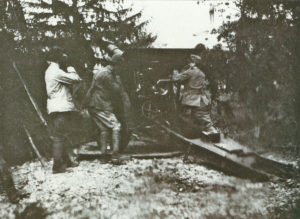 World War One Diary for Thursday, October 24, 1918:
Southern Fronts
Italian Front: BATTLE OF VITTORIO VENETO (THIRD PIAVE; until November 4) begins in rain on Caporetto first anniversary at 0500 hours with 1,402-gun shelling on Mt Grappa sector and at 0700 hour Fourth Army infantry assault on 13­-mile front gains little ground and 1,800 PoWs vs fierce, skilled defence. 2 British battalions seize northern half of Papadopoli island in river Piave and 6 Italian battalions Caserta island (night October 23-24) and take 350 PoWs, but Austrian artillery destroys most bridges. On Asiago Anglo­-French diversion takes 1,000 PoWs.
Air War
Italian Front: 600 Allied aircraft (including 93 Anglo-French) support final offensive; wreak havoc among fleeing Austrian columns (especially from October 29-30). RAF drop 20,000lb bombs and fire 51,000 rounds, losing 7 aircraft (until November 4).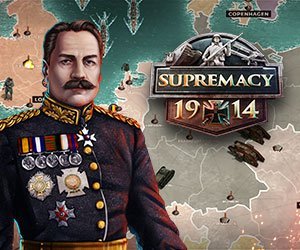 Middle East
Caucasus: By now new Turk Government withdrawing 4 divisions from Armenia and Azerbaijan (Germany informed) and Enzeli advance abandoned, only 3 divisions left in Caucasus after early October advance north to Derbent.