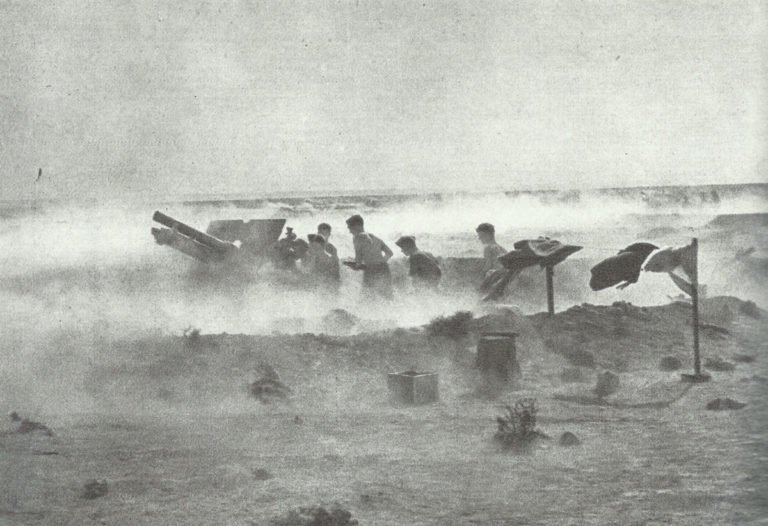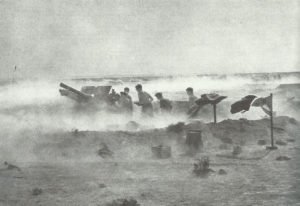 WW2 War Diary for Saturday, October 24, 1942:
Air War
Mediterranean: DAYLIGHT RAID ON MILAN by 88 Lancaster bombers (3 lost), flying unescorted at low altitude: great damage to railway targets; many fires. Follow-up night raid by Stirling, Halifax and Wellington bombers (5 lost).
Western Europe: RAF night intruders attack 12 trains in North France.
Sea War
Atlantic: British sub Unique disappears west of Gibraltar.