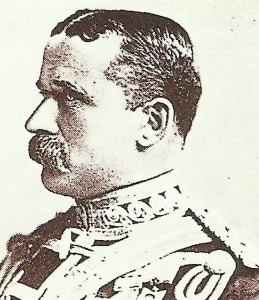 Diary for Monday, October 25, 1915:
Western Front
King George writes to Lord Stamfordham, his private secretary and confidante: 'The troops here are all right but … several of the most important Generals have entirely lost confidence in the C-in-C (Field Marshal French) and they assured me that it was universal and that he must go, otherwise we shall never win this war. This has been my opinion for some time'.
Southern Fronts
Serbia: Serbs evacuate Zajecar.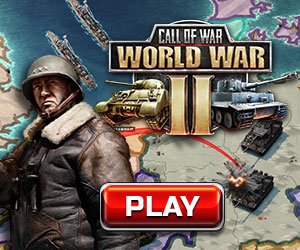 African Fronts
Cameroons: 750 French soldiers occupy Sende after strenuous opposed advance.
Sea War
North Sea: British destroyer Velox mined off Nab Lightship.
Politics
Greece: King Constantine says Greece only 'loosing her sword'
Turkey: German Constantinople Ambassador Wangenheim dies from heart attack, Count W Metternich succeeds on October 30.
Home Fronts
South Africa: 1st Cape Corps begins recruiting coloureds.