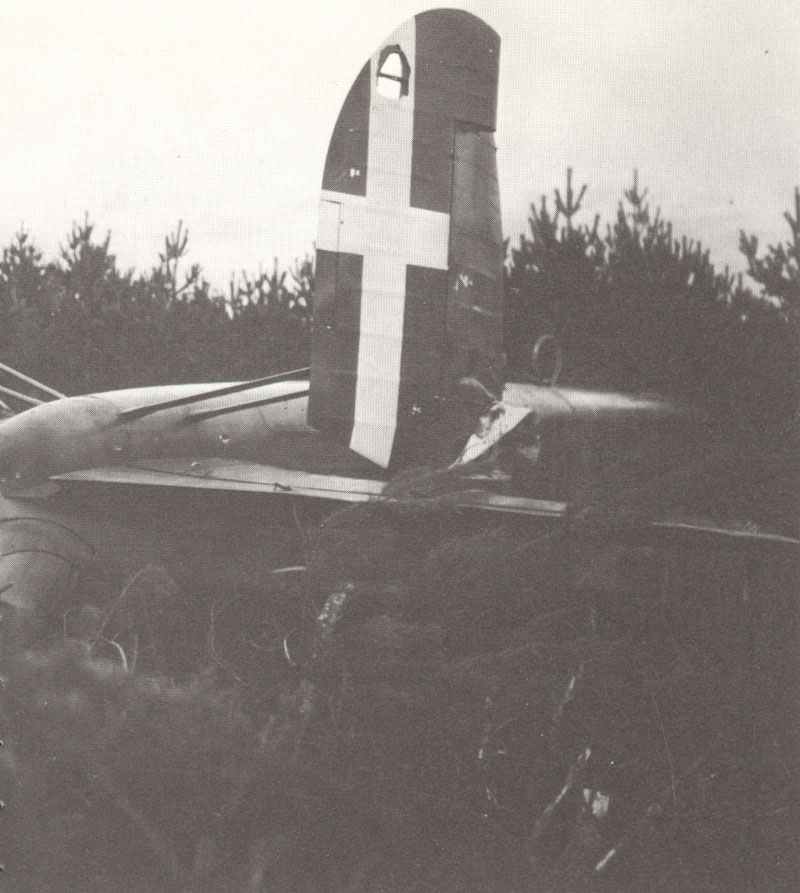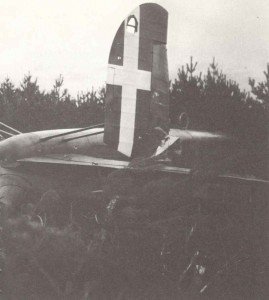 Diary for Friday, October 25, 1940:
Air War
Formations of high-flying Me 109Es make several attempts to reach London, but few penetrate RAF fighter screen: heavy casualties when loaded tram-cars are bombed. He 111 bombers make surprise dusk raid on Montrose airfield (Scotland); heavy damage. Night raids on London by 150 aircraft.
Italian expeditionary air corps (Corpo Aero Italiano) in action for first time: 16 Fiat BR20 bombers (3 lost) despatched from Belgian bases to Harwich (little damage).