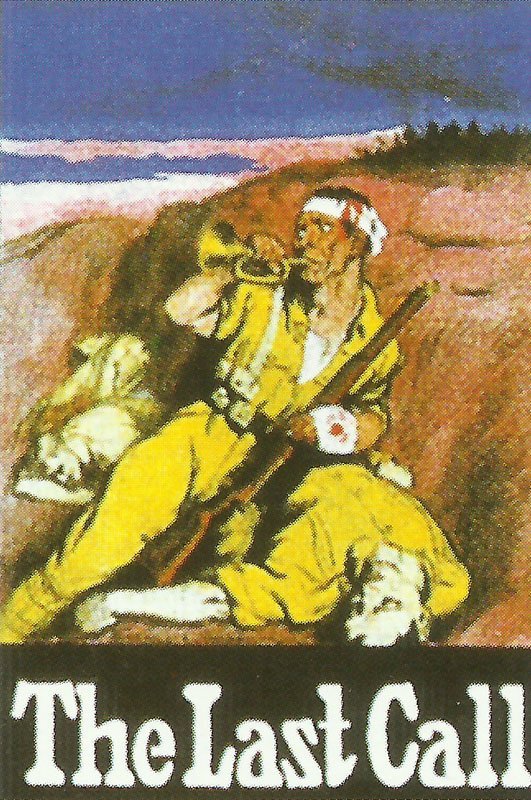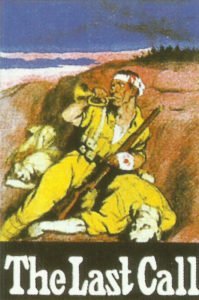 World War One Diary for Friday, October 27, 1916:
Home Fronts
Australia: Three Cabinet Ministers resign because of conscription, referendum on October 28 defeats it by 72,476 votes.
Eastern Front
Western Russia: Russians forced to river Shchara east bank.
African Fronts
Ethiopia – Battle of Chem­bebit (Sagalle, or Shano): Ras Tafari's (Haile Selassie) 95,000 royal troops defeat Lij Yasu's father Negus Ras Mikael of Wollo; he is led in chains to Addis Abeba but Lij Yasu escapes till January 1921.