Diary for Friday, October 29, 1915:
Sea War
Black Sea: Salvaged ex-Turk cruiser Medjidieh incorporated in Russian Fleet at Nikolayev under the name Prut.
Adriatic: Austrian CinC Conrad writes to Admiral Haus saying Serbia cut off from Salonika and attack needed on Montenegro/Albania supply routes.
Western Front
French CinC Joffre confers in London.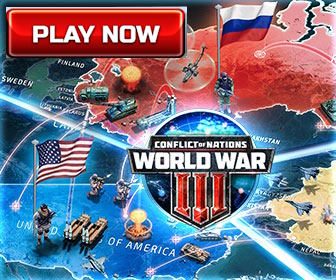 Southern Fronts
Serbia: Stepanovic's Second Army retreats from Pirot area before Bulgars who took town on October 28 but makes another lengthy stand at Bela Palanka to cover Nis. Bulgar Second Army retakes Veles.
Politics
Allied no separate peace agreement published.
Home Fronts
Britain: Casualties to October 9 given as total 493,294 soldiers.