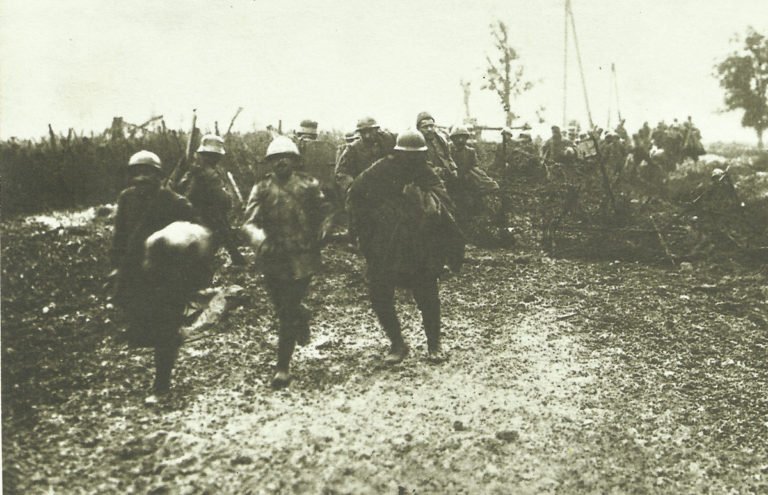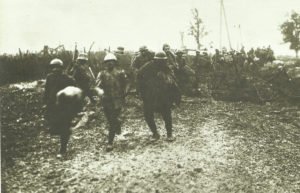 World War One Diary for Tuesday, October 30, 1917:
Southern Fronts
Italy: Foch visits Cadorna's new Treviso headquarter and tells him 'You've lost only one army, fight hard with the others!', as first French troops arrive in Italy. General Duchene with Tenth Army headquarter to command 4 divisions (120,000 men).
Isonzo: Italian Navy complete Grado's evacuation (southwest of river mouth). German 26th Division reaches Tagliamento taking Dignano and 20,000 PoWs.
Western Front
Flanders: Canadian Corps (2,321 casualties) enters Passchendaele but later driven back to outskirts; 5 German counter-attacks.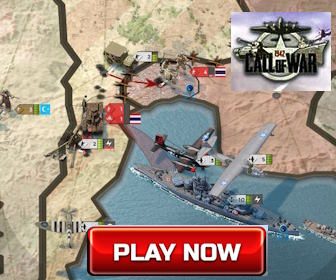 Home Fronts
Germany: Bavarian Prime Minister Count Hertling (aged 73) succeeds Michaelis (resigned October 28) as Chancellor.
Britain: Balfour speech on the Balkans.