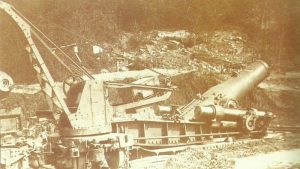 Great War Diary for Thursday, October 5, 1916:
Western Front
Battle of the Somme: British advance northwest of Eaucourt; French advance east of Morval.
Verdun: OHL letter to German Crown Prince decrees that 'every unneces­sary saphead and length of trench must be evacuated' to spare troops for the Somme.
Home Fronts
France: Second War Loan (until October 29) earns Fr 10 billion.