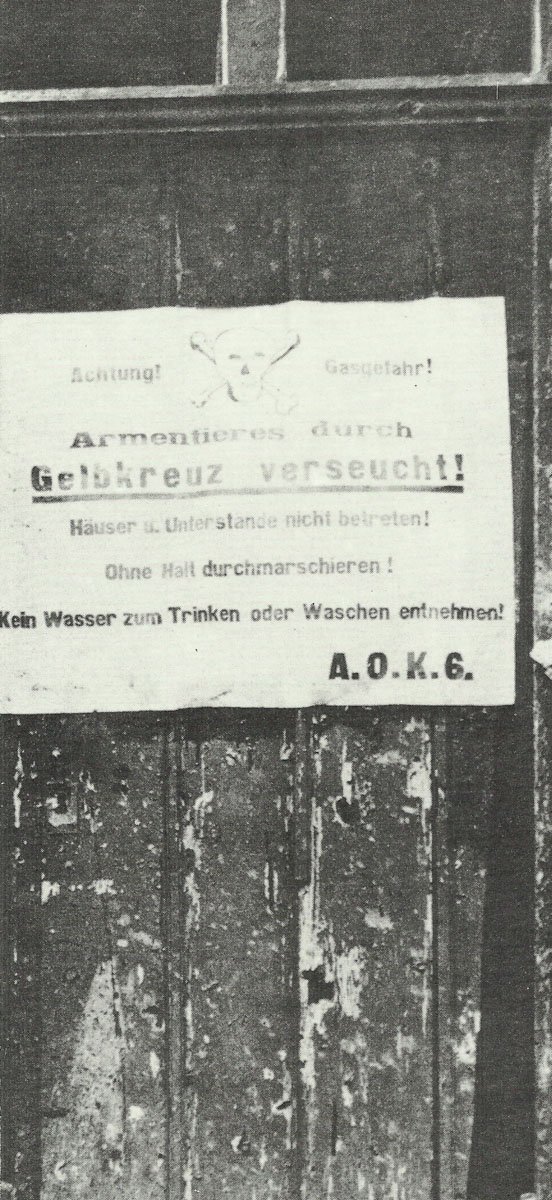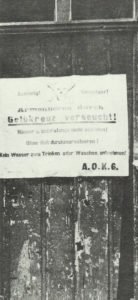 World War One Diary for Friday, October 5, 1917:
Air War
Palestine: Royal Flying Corps Palestine Brigade formed for Allenby's offensive under Brigade-General W Salmond, 5 new Bristol fighters fly first sortie on October 7 and destroy 2 German fighters on October 8 and 18.
Western Front
Ypres: In 67 days' fighting BEF has taken 36 square miles; 20,564 PoWs and 55 guns for 162,768 casualties.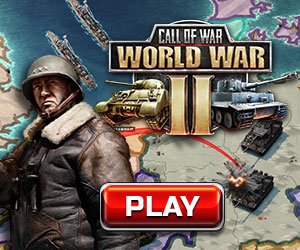 Sea War
Adriatic: Austrian torpedo boat Tb11 mutinies and deserts to Italians.
North Sea: Coastal submarine UB-41 mined and sunk off Flamborough Head.
Politics
Peru (and Uruguay on October 7): Governments breaks relations with Germany. 8 German ships interned at Callao, seized on June 14, 1918.
Sweden: Government protests against British seizure of ships in British ports (4 taken over on October 11 as mainly British-owned).