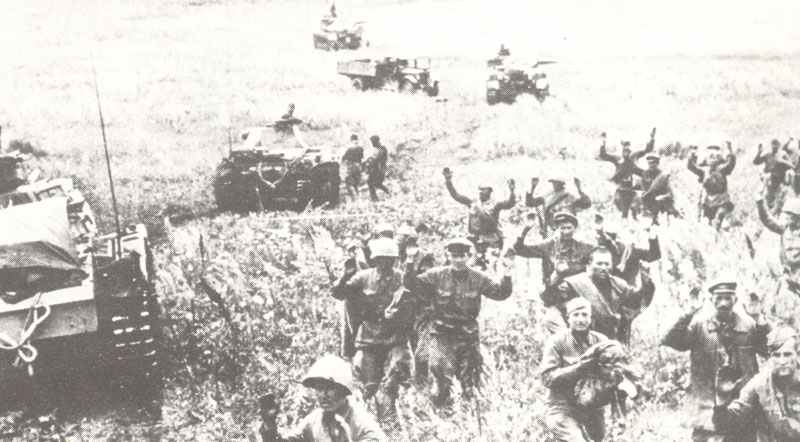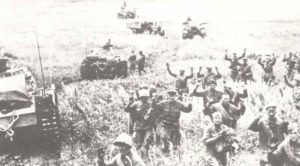 Second World War Diary for Monday, October 6, 1941:
Eastern Front
Operation Barbarossa: BATTLE OF BRYANSK. Guderian's Panzers capture Bryansk southwest of Moscow and link up with 2nd Army (October 9). Two Russian armies encircled (ends October 19).
Air War
Mediterranean: RAF night raid on port of Piraeus (Greece).
Home Fronts
Australia: Curtin (Labour) forms Government.