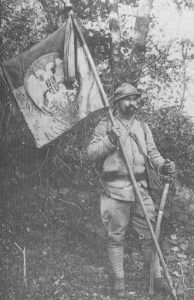 Great War Diary for Friday, October 6, 1916:
Southern Fronts
Macedonia: Allied attack on Sarrail's orders, only Serbs gain shallow Crna bridgehead at Brod for heavy losses (until October 7) but Germans move 3 battalions to sector from Vardar (until October 10) after Bulgar battalion opposite Serbs mutinies.
Trentino: Alpini Battalion repulse counter-attacks on Busa Alta (­until October 10).
Eastern Front
Brusilov offensive, Galicia – Third Battle of the Narajowka and Zlota Lipa: Russian Seventh Army attacks Turk XV Corps (3,015 casualties).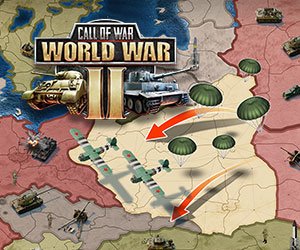 African Fronts
East Africa: Deventer's patrols reach Malongwe and Lake Force troops, whole Central Railway in Allied hands. First trolley vehicle reaches Dodoma.
Sea War
Germany: High Seas Fleet U-boats ordered to resume merchant shipping targeting, but no torpedoeing without warning (­until January 31, 1917) also to send 4 more U-boats to Mediterranean.