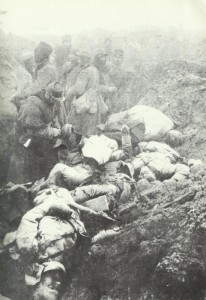 Diary for Thursday, October 7, 1915:
Western Front
Champagne: French advance southeast of Tahure, French war poet Auguste Compagnon killed, aged 36 (Poemes et Lettres des Tranchees published 1916).
Southern Fronts
Serbia: Austrian VIII Corps (Scheuchenstuel) and German XXII Reserve Corps (Falkenhayn's brother) cross 1000-yards wide Danube and Sava rivers by boat under searchlight and monitor cover on either side of Belgrade; 4 Anglo-French naval guns fight to end, damage 2 monitors, 6 remaining Royal Navy guns join Serb Army (after October 8) but all eventually lost.
Sarrail sails from Toulon for Salonika.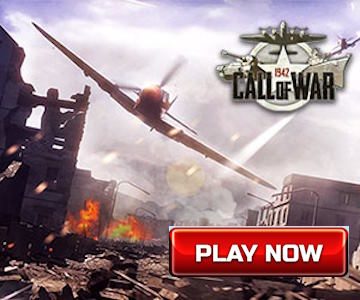 Politics
Britain: Anglo-French Conference in London about Salonika operation.