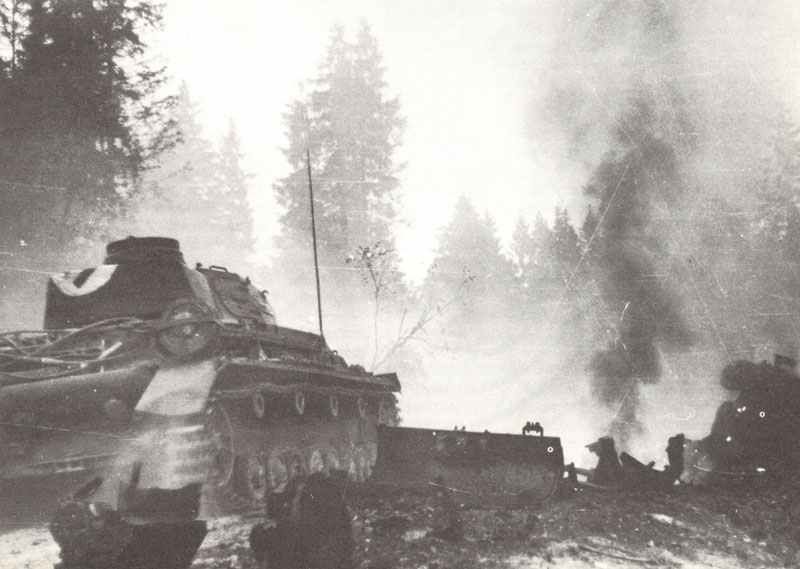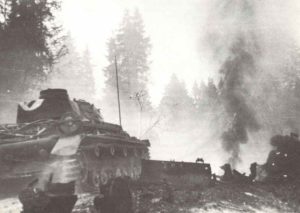 Second World War Diary for Tuesday, October 7, 1941:
Eastern Front
Operation Barbarossa, BATTLE OF VYAZMA. Panzers break through 'Vyazma Defence Line'. 6 Russian armies encircled (ends October 14).
Home Fronts
Britain and Germany: Proposed exchange of badly wounded PoWs comes to nought.
Far East
China: Chinese troops recapture Ichang, east of Chungking.