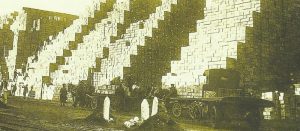 Diary for Friday, September 1, 1916:
Western Front
Battle of the Somme: 4 German counter­-attacks fail at High Wood (and on September 3, 8 and 15) but they recapture East side of Delville Wood.
Eastern Front
Turk VI Corps placed under Mackensen.
Brusilov offensive, Galicia: Russian General Shcher­bachev takes 19,000 PoWs on river Zlota Lipa (until September 4).
Middle East
Armenia: Turk IV Corps attacks south of Kigi but Russian reinforcements stabilize front by September 10. French Arab Mission reaches Alexandria.
Sea War
Channel, North Sea: Flanders UB-type boats sink over 30 ships in a week without encountering one warship (570 ASW vessels available); 1,949 British merchantmen now armed with guns.
Black Sea: ­New Russian dreadnought Imperatritsa Maria fires at and pursues Goeben (rescues Turk seaplane) to within 60 miles of Bosphorus.
Aegean: 23 Allied warships and 4 transports (from Salonika) anchor 4 miles off Piraeus near Greek Fleet at Salamis.
Politics
BULGARIA DECLARES WAR ON RUMANIA.
Britain and Russia sign Sykes-Picot Agreement.
In September Anglo-Russian Bureau (propaganda) opens in Petrograd.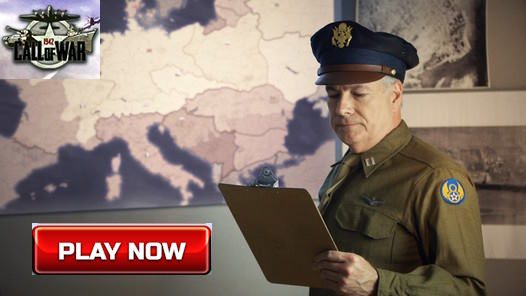 Neutrals
Greece: Allied fleet seizes 13 interned Austro-German ships.
Home Fronts
Britain: Retail Food Price 65% (up 5%). Munition factories total 4,212 (with 435 canteens for 640,000 workers). Civilian war prisoners to be supplied to private firms. In September War Propaganda Bureau starts monthly War Pictorial magazine (circ 750,000 by November 1917).