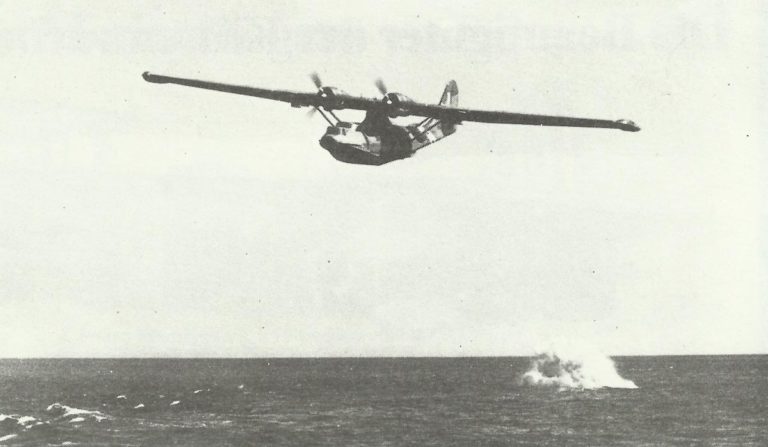 WW2 War Diary for Tuesday, September 1, 1942:
Sea War
Atlantic: USN and RAF Catalinas defeat all attacks on Convoy SC.97 by U-boat group Vorwaerts ('Onward'); U-756 sunk.
Home Front
Japan: Resignation of Foreign Minister Togo – only civilian in the Cabinet.
Air War
Germany: RAF night raid on Saarbruecken.