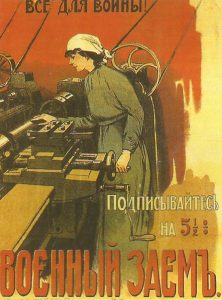 Diary for Monday, September 11, 1916:
Eastern Front
Russia: General Averyanov to STAVKA: '… we are close to complete exhaustion of the manpower reserve'.
Brusilov Offensive – Carpathians­: Lechitski takes Mt Capel Kapul (5,000 ft) and links with Rumanian Fourth Army on September 12.
Rumania­: Averescu given Third Army.
Western Front
Battle of the Somme: British guns detonate German munition dump near Grandcourt. Rawlin­son issues orders for third great British assault.
Southern Fronts
Salonika: Turk 50th Division (11,979 men with 16 guns and 12 MGs) begins taking over Drama seaward sector of Bulgar line.
Middle East
Mesopotamia: Brooking's 1,900 British soldiers (196 casualties) with 14 guns beat c.5,000 Arabs (est 1,200 casualties) at As Sahilan northeast of Nasiriya (Euphrates).
Southern Persia: Sykes reaches Isfahan.
Sea War
Black Sea: Two Bulgar torpedo boats hit Russian mines of Varna (1 sunk).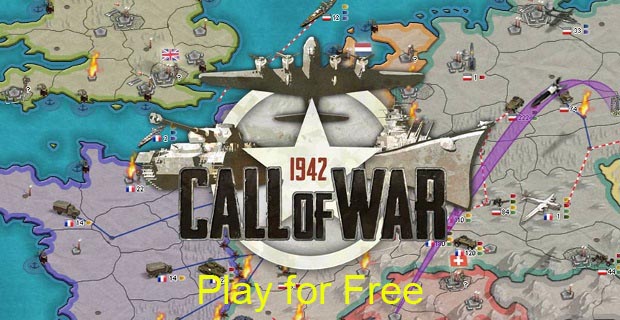 Neutrals
Greece: PM Zaimis resigns; Kalogeroulos succeeds on September 16.