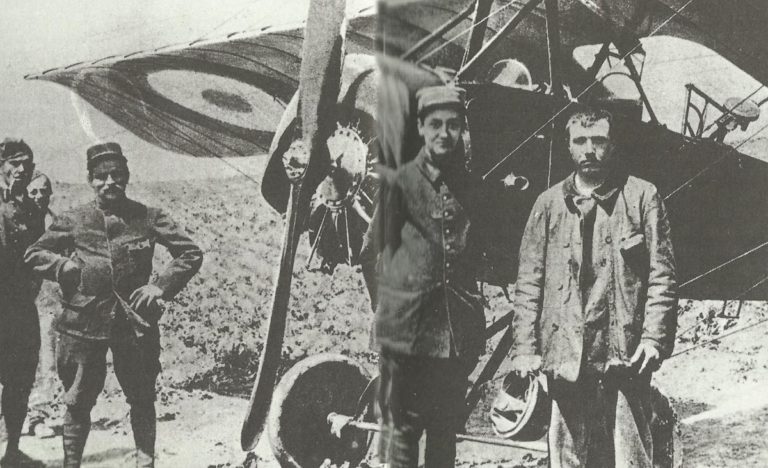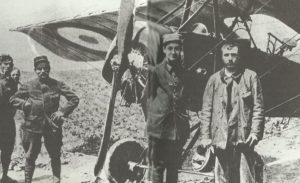 World War One Diary for Tuesday, September 11, 1917:
Air War
Ypres: Legendary French ace Guynemer (54 victories) missing over Poelcapelle aged 22, first revealed in London (September 27) on a day Germans claim 6 Allied single-seaters.
Eastern Front
Russia: Rebel Kornilov issues final Order No 900 and appeal to the people.
Rumania – Battle of Ciresoaia (until September 12): Russo-Rumanian attack fails, last major fighting in sector.
Southern Fronts
Italy: British War Minister Lord Derby visits Cadorna at Udine, promises 160 British heavy guns (200 Anglo-French guns sent on September 18).
Isonzo­: After shelling of record intensity Italian 11th Division captures Mt San Gabriele with 2,000 PoWs but Austrian fire forces it 100 feet below summit; Lieutenant-Colonel Sauer of Austrian 14th Regiment 'Who could fully describe this San Gabriele, this sort of Moloch which swallows up a regiment every three or four days …'.
Sea War
Eastern Atlantic: U-49 (Hartmann) rammed and sunk by SS British Transport west of Biscay, having claimed 38 ships worth 86,433t.