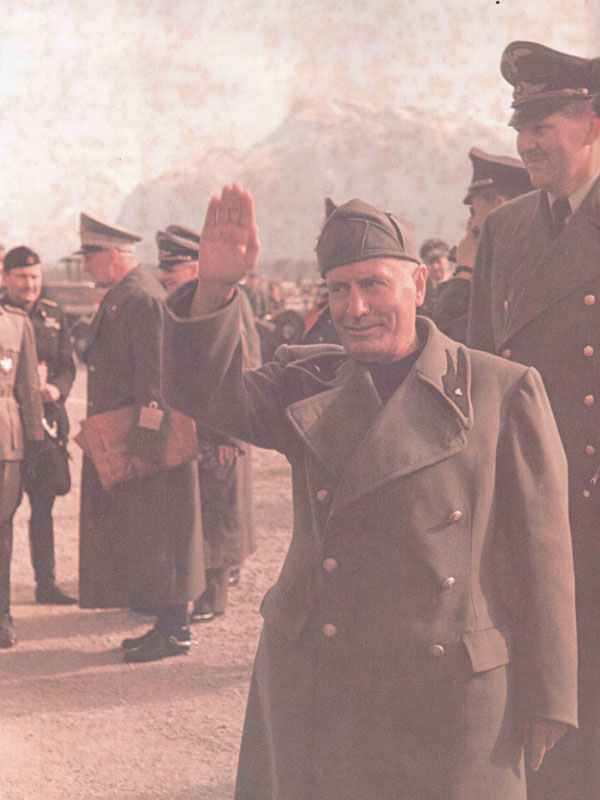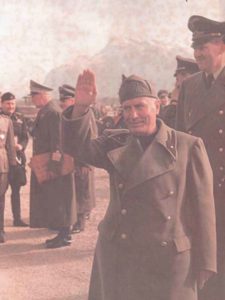 WW2 War Diary for Sunday, September 12, 1943:
Secret War
Italy: MUSSOLINI RESCUED by Skorzeny and SS detachment from Gran Sasso in Abruzzi Mountains. Ex-Duce flown out in Storch aircraft.
Eastern Front
Southern Sector: Evacuation of German 17th Army from Kuban Bridgehead across Kerch Straits to Crimea (September 12-0ctober 9); 239,669 troops; 16,311 wounded; 27,456 civilians; 74,657 horses; 6,255 head of cattle; vast numbers of vehicles and quantities of supplies evacuated.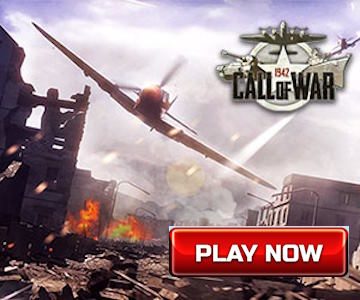 Sea War
Mediterranean: U-boats commence operations off Salerno bridgeheads, but sink only 3 ships during numerous attacks.