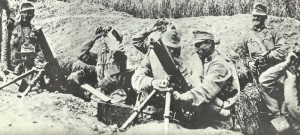 Diary for Monday, September 13, 1915:
Eastern Front
Western Russia: Prince Leopold and Woyrsch's Battle of Sionim (­until September 18), their advance checked.
Southern Fronts
Bulgars and Macedonians reservists called up.
African Fronts
Southern Tunisia: More than 500 Tripolitanian rebels (total 5,000 warriors with 9 guns and 13 Turk officers) first attacking French troops and forcing them over the border (until September 15), then besiege Dehibat (September 18-24).
Air War
Germany: 19 French aircraft drop 100 bombs on Trier rail station and lines.
Britain: Hit and run raid on Margate by German floatplane causes 8 civilian casualties.
Secret War
Air War Western Front: Royal Flying Corps makes first effort to land an agent behind German line (near Courtrai) but he and the pilot injured and captured; successful missions on September 28 and October 3.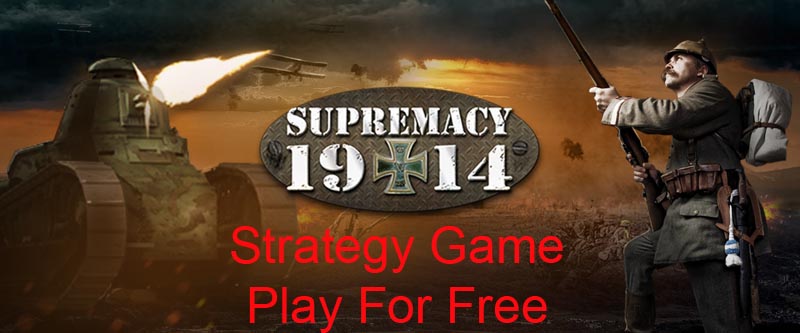 Politics
Germany: Government demands Rumanian passage for troops and £8millions benzine.