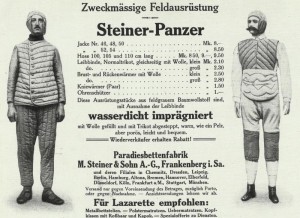 Diary for Tuesday, September 14, 1915:
Western Front
Flanders: 2nd Canadian Division moves to France (from Folkestone­ to Boulogne until September 17), enters front line before Kemmel on September 23.
Eastern Front
Western Russia: German 1st Cavalry Division occupies Smorgoni on Vilna-Minsk railway, but Russians retake it on September 19.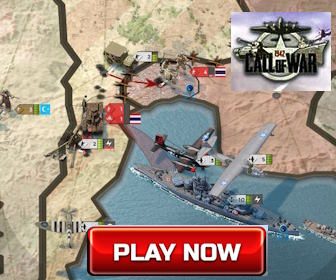 Middle East
Gallipoli: Canterbury NZ Mounted Infantry Rifles' 40 survivors land in Lemnos (637 casualties since May 12) among 4,000 Anzacs who start re-training there on September 20.
Politics
Bulgaria: Last Allied note to government offers part of Macedonia unconditionally.