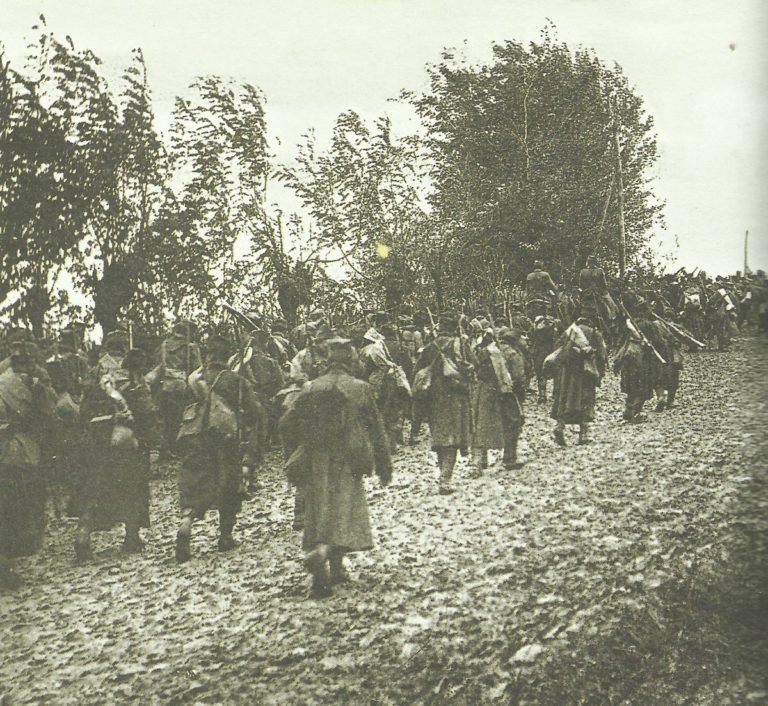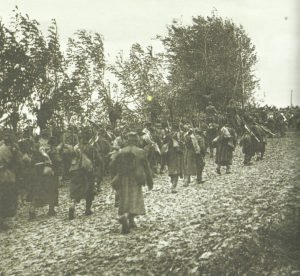 World War One Diary for Tuesday, Septenber 17, 1918:
Southern Fronts
Macedonia: Franco-Serb breakthrough now 6 miles deep and 20 miles wide. General Ruser orders his Bulgar 2nd Division to retreat from 3rd line behind river Crna leaving 5-mile gap for Serbs to reach river. Two Bulgar 3rd Division regiments mutiny. Scholtz orders general retreat behind river Belasnica.
Italian Front: After visit to Paris Diaz tells Prime Minister Orlando no premature autumn offensive until clear Allied success on Western Front.
Western Front
Flanders: Localized fighting including British 55th Division capture of Canteleux Trench.
Cambrai: ­More German counter-attacks at Moeuvres beaten (until September 19), village falls on September 20.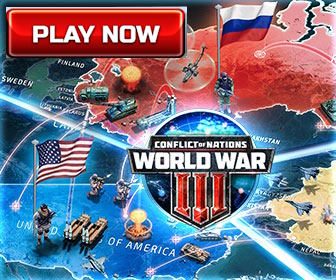 Middle East
Northwest Persia: Dunsterville recalled, GOC 14th Division Thomson replaces in command 'Norper Force', Enzeli to be held. Commodore Norris says Caspian Flotilla possible, plans 12 ships (September 27), first ready October 6.
Palestine: DMC secretly concentrated in Plain of Sharon, betrayed by Indian Muslim sergeant deserter, but Liman believes him to be a plant.
Trans-Jordan: Arab Army captures Tell Arar bridge north of Deraa. Lawrence gets slight bomb splinter arm wound; 350 Arab regulars then capture station 5 miles west of Deraa, drawing in reserve German troops from Afuleh.