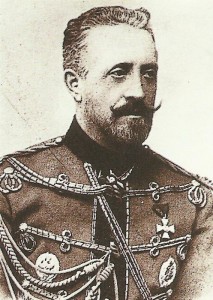 Diary for Thursday, September 2, 1915:
Home Fronts
Russia: Council of Ministers vainly begs Tsar not to replace Grand Duke Nicholas or suspend Duma indefinitely.
Britain: King and Kitchener inspect 2nd Canadian Division at Shorncliffe (crosses to France September 14-17).
Eastern Front
Western Russia: Battle of Vilna until October 2. Germans take Grodno next day despite temporary Russian re-entry.
Southern Fronts
Isonzo: Italian attack on Tolmino bridgehead fails. In September Capello promoted Maj­or-General and given VI Corps for action against Gorizia.
Middle East
Gallipoli: Hamilton's envoy to London Major Dawnay calls the former's telegram 'hopeless'.
African Fronts
East Africa: Ox-drawn Royal Navy Flotilla for lake Tanganyika Flotilla covers 6 miles.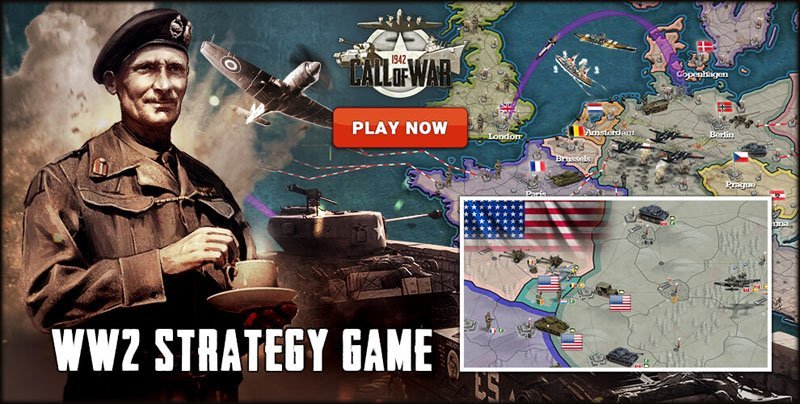 Sea War
Aegean: British transport Southland sunk (24 troop casualties and 1,444 rescued) 20 miles off Lemnos island by coastal submarine UB14 which reaches Constantinople on September 4.