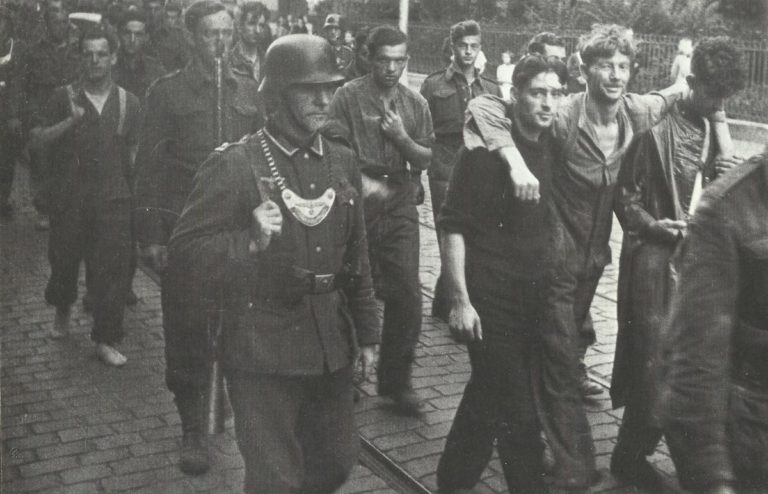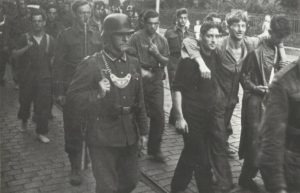 WW2 War Diary for Wednesday, September 2, 1942:
Home Fronts
Germany: German High Command threatens to put all British prisoners captured at Dieppe in chains, as a reprisal for murdering of German PoWs by Canadian indians by neck slings during the Dieppe raid.
Air War
Atlantic: FW 200 Condor shot down over Iceland by US fighters.
Germany: RAF drops 8,000 lb bombs on Karlsruhe.