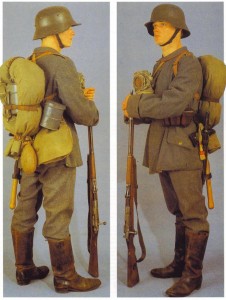 Diary for Tuesday, September 21, 1915:
Home Fronts
Germany: 1915 field service uniform introduced.
Austria: Army adopts field grey in September.
Britain: Third War Budget income tax up 40%, 50% on excess profits tea and tobacco duties. War costing now £4.5 million per day.
Russia: Moscow Zemstvos Conference (until July 23) demands Duma's recall.
Western Front
Champagne: French preliminary bombardment begins (until July 25) with 1,300 heavy guns at a 47-mile front.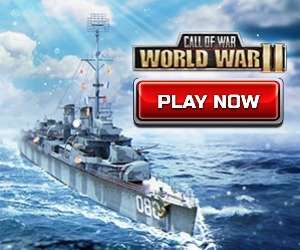 Politics
Bulgaria: Partial mobilization ordered, begins September 23.
Greece: Venizelos asks for 150,000 Allied troops at Salonika as condition for Greek war entry. Allies agree on September 24.